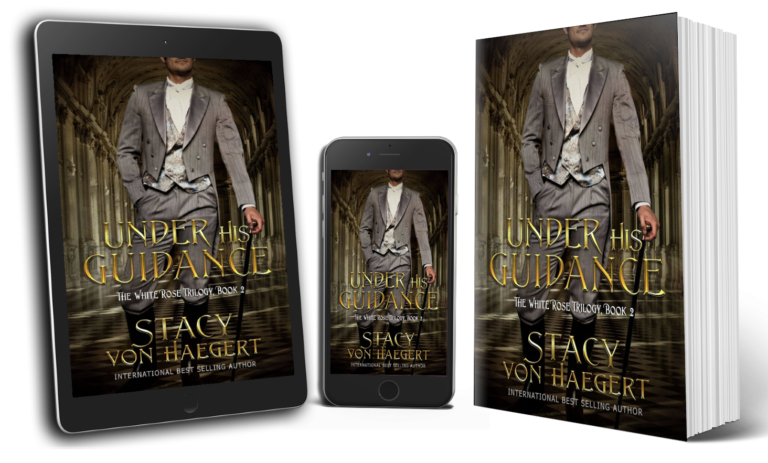 Fans of

Bridgerton

and Outlander will love this richly textured and adventurous Historical Romance by International Bestselling Author Stacy

Von

Haegert

.
Edward Kingston, Earl of Wellington, lives by a strict moral code: indulge in pleasure.
Edward lets his family represent the Kingston name with proper responsibility, while he secures the title of "Overall Cad". However, he makes an irreversible mistake by obliging one small favor, a dance lesson. 
Morgan Sinclair needs a tolerable husband. Quickly! A season away with London's elite Bon Ton should help. Her aunt, the duchess, will make Morgan the perfect debutante. Many lessons are necessary first, but her future depends on it. Morgan and her charismatic dancing master, the Earl of Wellington, find themselves in a situation neither of them expected. Love. 
The notorious Kingston's have a turbulent past of mystery and betrayal, but Morgan Sinclair has her own secrets looming. The couple must learn to navigate unprecedented obstacles…
…if their relationship is to survive.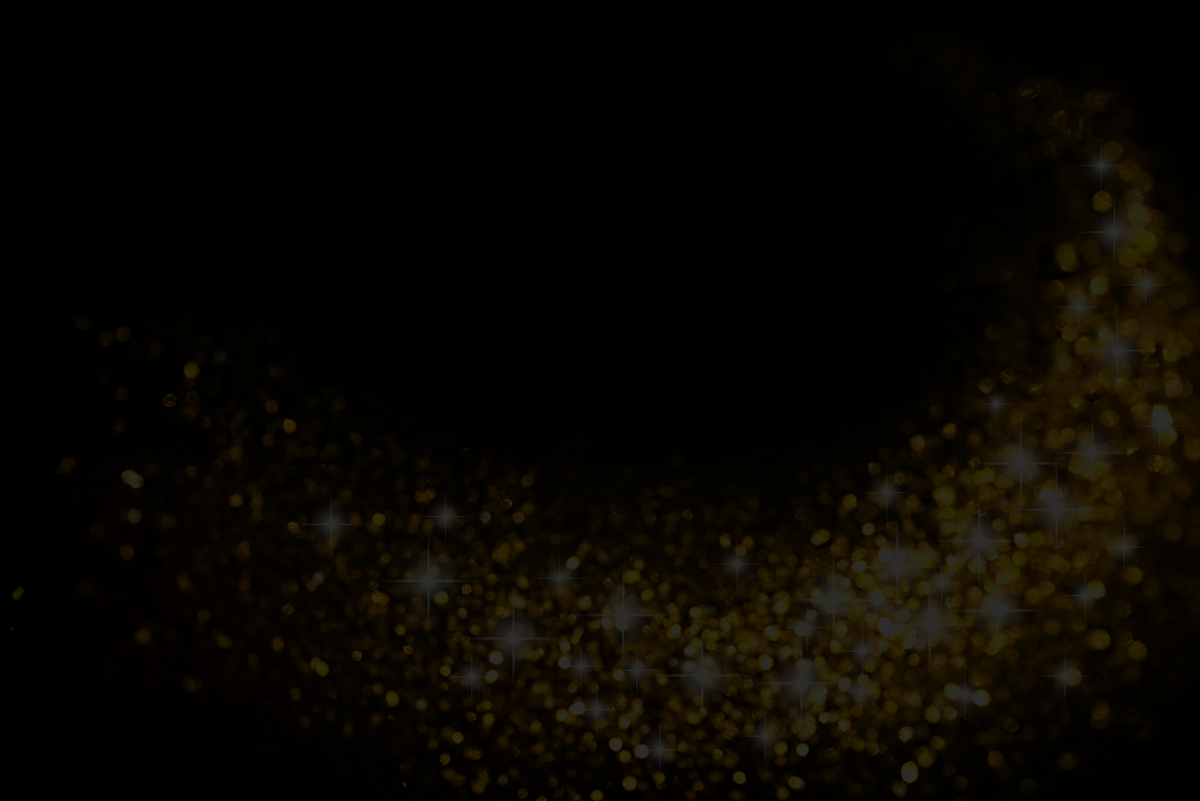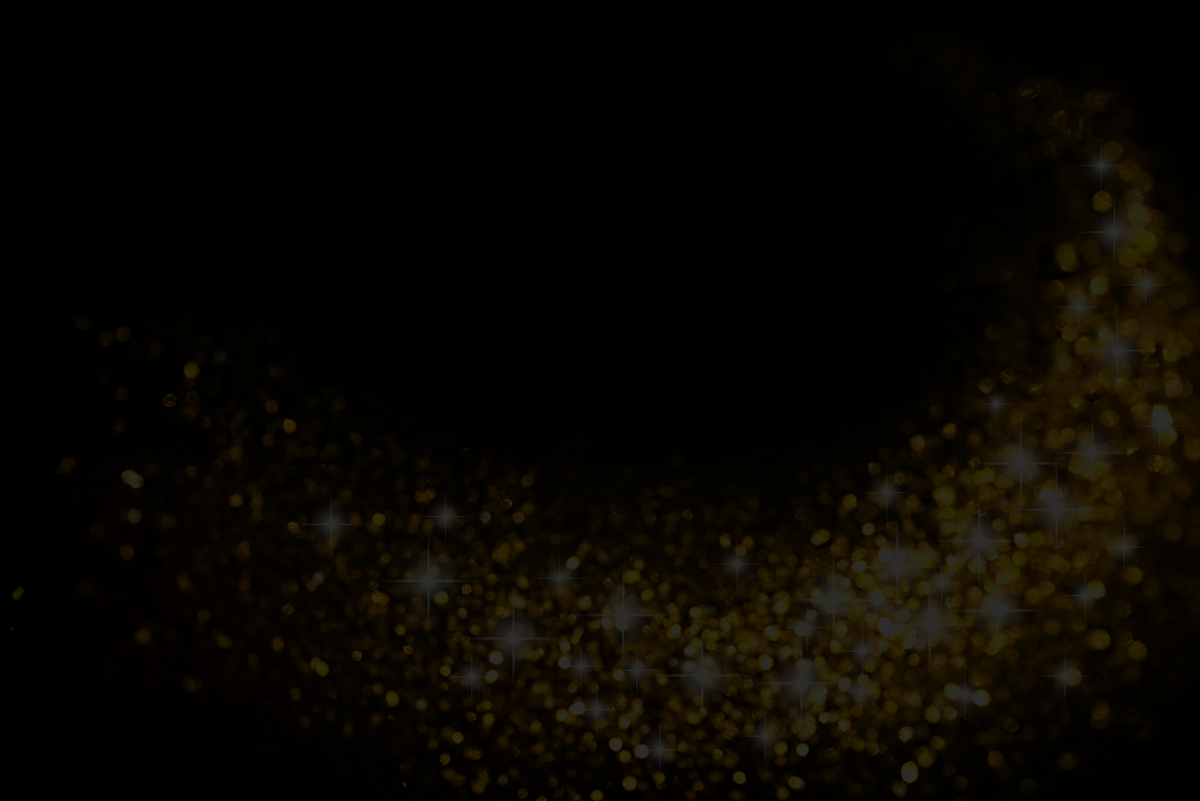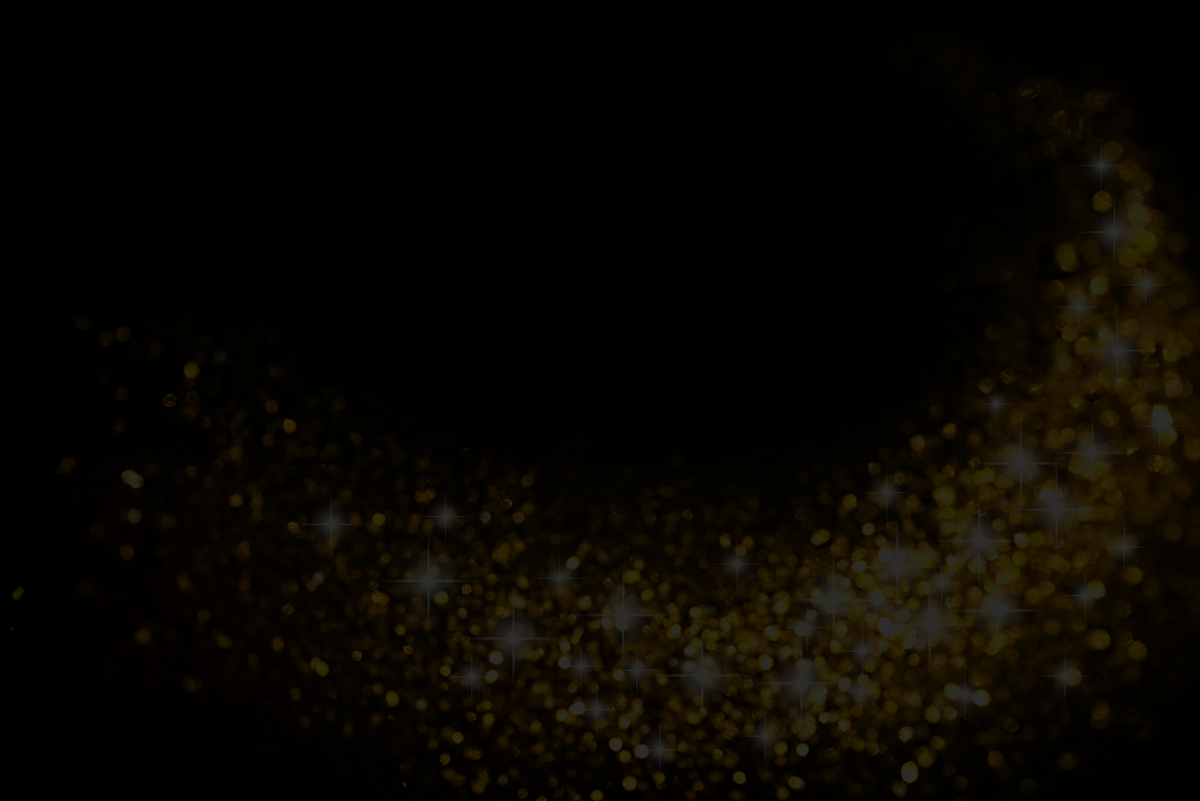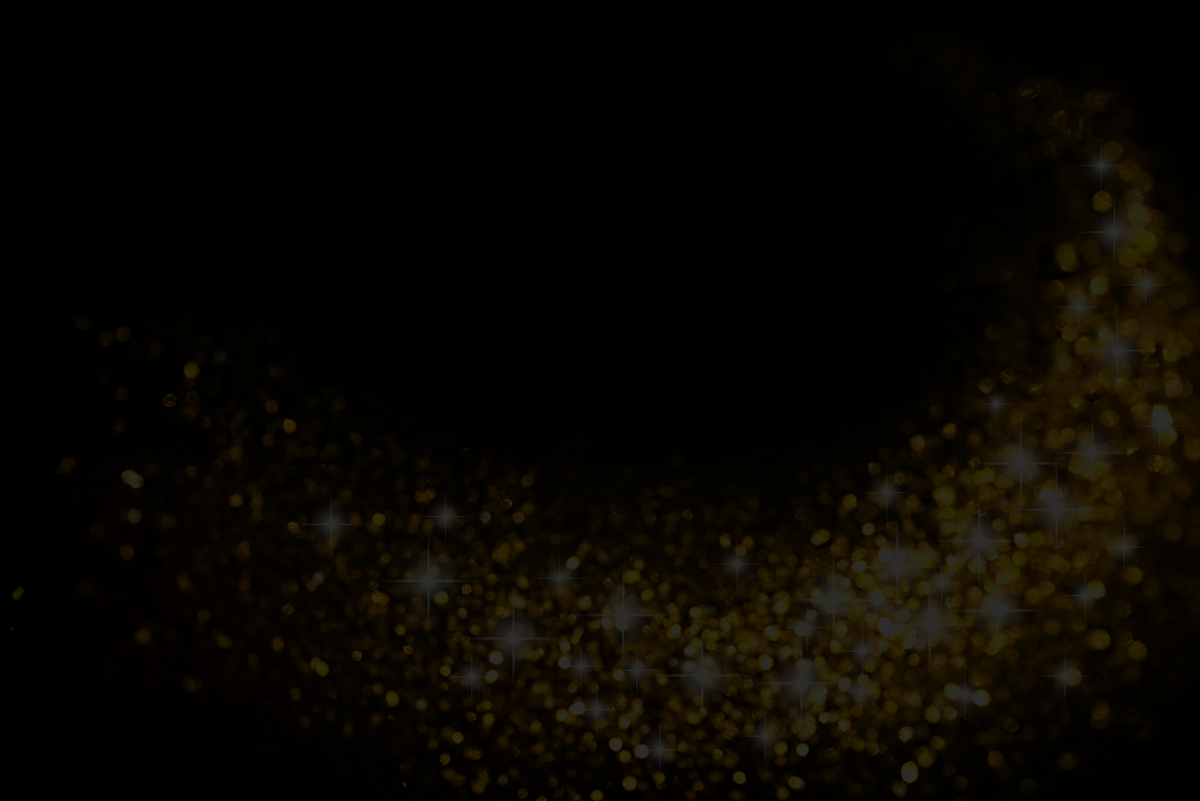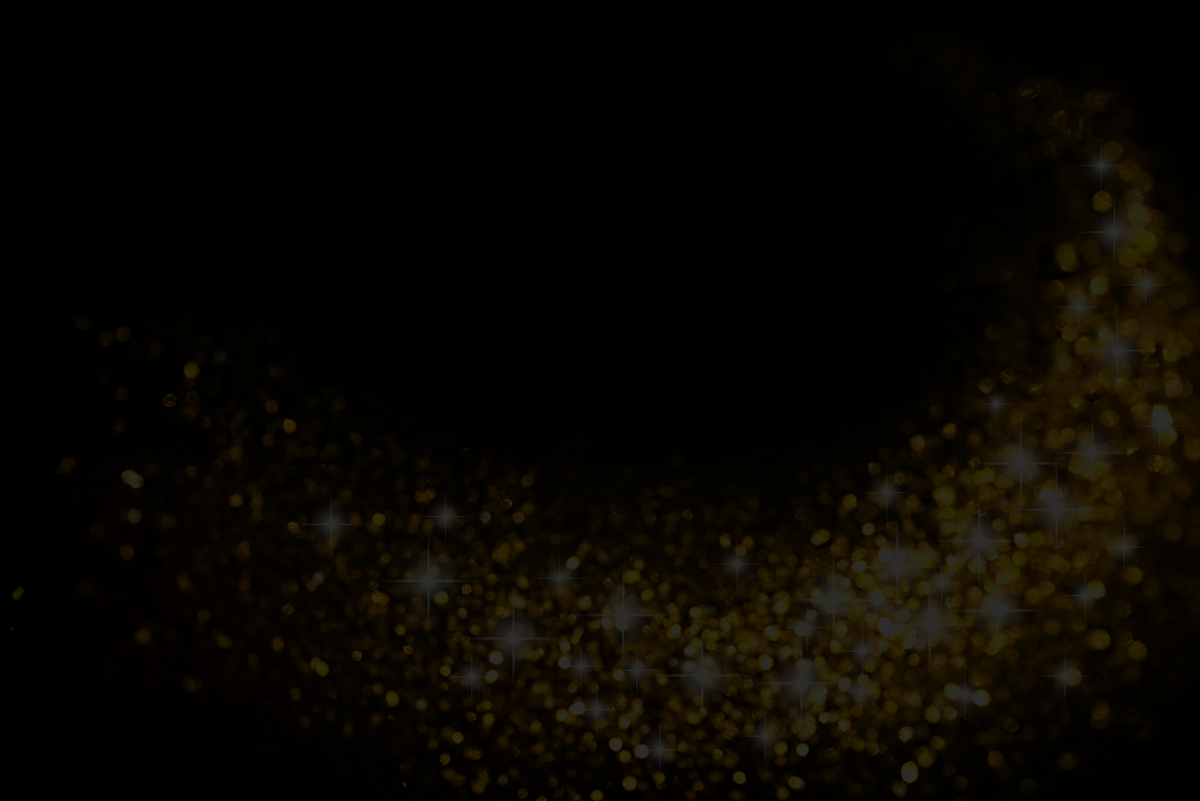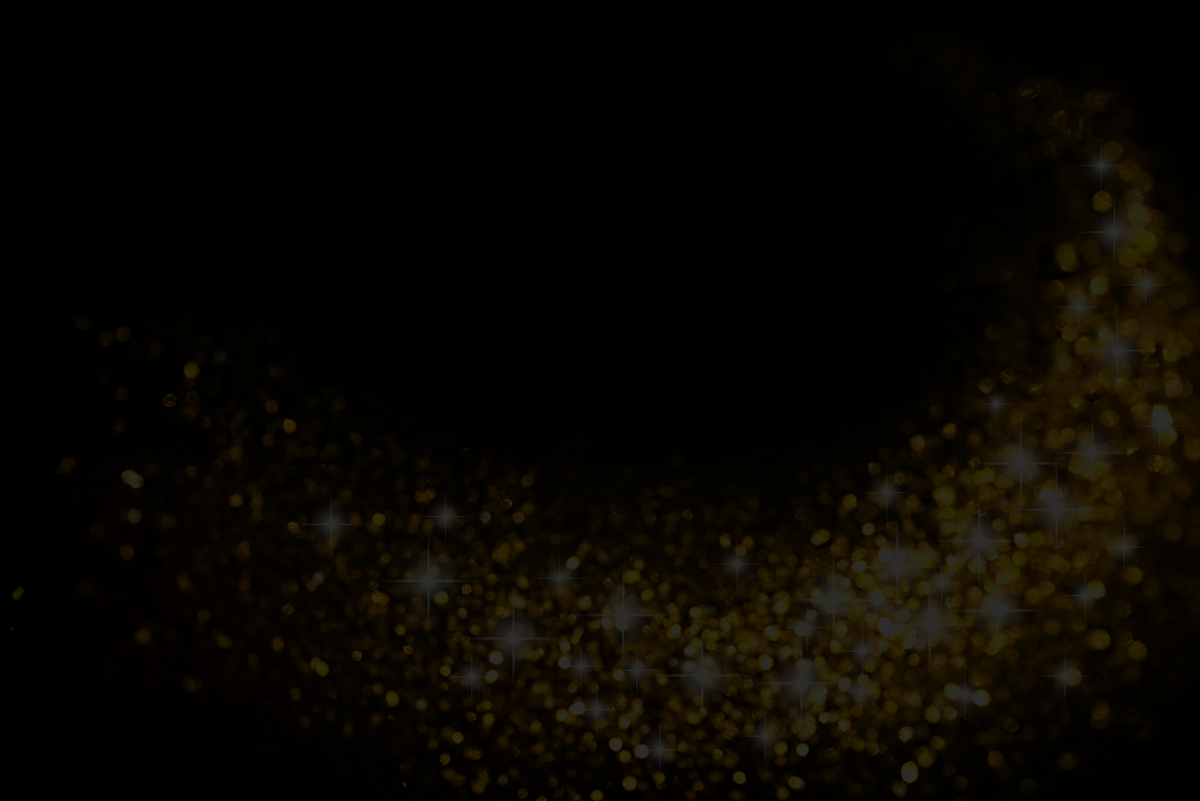 Full 1
I definitely have a crush on Edward Kingston and ONLY WISH I were Morgan Sinclair! 
-  Lori A., Amazon Reviewer

Full 1
Plain and Simple…I want a LOVE STORY like Morgan and Edward.
- Rachelle Rose, Goodreads

Full 1
Stacy has absolutely OUTDONE herself! This characters in this book PULL YOU IN and render you both unable and unwilling to put the book down. 

Full 1
This historical romance weaves a tale of ROYALTY, BETRAYAL and LEGACIES. It's not to be missed! ★★★★★

Full 1
Haegert beautifully crafted each character and blended their roles in the story PERFECTLY! 

Full 1
Beautifully written, smooth yet suspenseful. I must admit, it is EXTREMELY WELL WRITTEN, and Stacy Von Haegert will definitely have my attention. ★★★★★
- Nooks Books and More Blog

Excerpt
So many undercurrents, you could drown in them. Morgan swallowed hard before doing as he asked. She closed her eyes. His words were the most delicately intimate three sentences she had ever heard strung together, and… the way his voice hovered over them… 
It was no wonder the man left a path of swooning women in his wake. Of course, Morgan knew he was referring strictly to the role of leading and following, but the warmth that pooled in her stomach as she stood there, eyes closed, in his arms, his words whispering commands, was all the proof her body needed to know that there was a lot more than schematics to it. 
She was all too aware now this dancing business was a vertical expression of a horizontal desire. The fact that all of society partook in such an activity—out in the open no less—under the guise that it was customary and polite was just…hedonistic. Before she would think more on it, he was moving them. Suddenly Morgan felt disconnected from everything around her, save him. Her visual sense gone, all she had was touch, sound, and smell. She felt the strength of his arms around her and the power of his legs as they moved between hers. She heard the soft rustle of her cotton skirts as they skimmed the polished floor and brushed against the thicker material of his trousers. 
And then the last sense kicked in. His scent…a warm masculine smell, almost smoky, akin to the hickory bouquet that clings to one's clothing after standing next to a wood-burning fire, and something sweet like brandy, wrapped around her olfactory receptors.
She should have been terrified, being forced to trust him as she was. Instead, the heady awakening of her more dormant senses emboldened her. Morgan felt deeply connected to all that was hidden as if shadows had just made themselves bright. Every little nuance she took for granted was now shouting from the rooftops. 
It was…amazing! Succumbing to the unfamiliar sensations, she relinquished control, giving her body entirely over to him. He seemed to acknowledge her compliance, and before she knew it, she was whirling and spinning, dipping and swaying gracefully to the intoxicating rhythm of the dance they were creating. 
Art, she dreamily thought. They were making art together. 
"Lady Sinclair?" he whispered. 
Morgan opened her eyes and realized they had stopped. She knew she was smiling, but when she looked up into his eyes, she saw very clearly he was not. 
Morgan suddenly felt like she had just been smacked in the face with a wet fish. What had she done wrong? He continued to hold her in dance frame without speaking, a radiating heat coming from his body and eyes as hard as coal. She struggled to find words, any words. Something to take the intensity of his stare off her. 
"Did I miss-step?" she asked quietly. 
"No." He released her, and though she was soundly on her feet, she felt as if he had dropped her. "You are a natural." 
Morgan was decidedly unsure how to take that, so she opted to reply with the only thing she knew for certain, "You looked as if you might have been upset?" 
"I would tell you if I were displeased. You did exactly as I asked." 
He turned and started walking to a side table where a pitcher of lemonade had been left for them. Morgan felt his departure as if a chasm had opened between them. A chasm that grew larger with every step he retreated away from her.