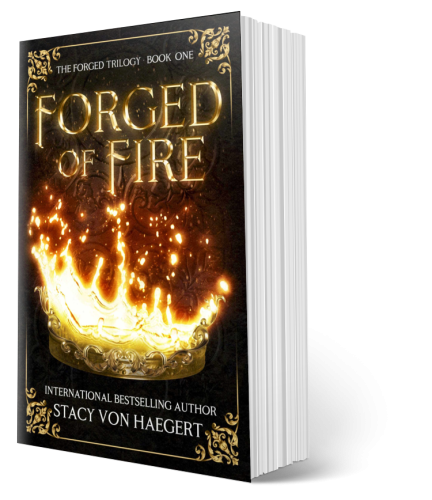 Long revered as one of the realm's most lethal warriors, Ashdon LaGoryen now prefers a solitary life. Far removed from his volatile past, he has no interest in returning to the station of his royal birth. But when an ancient prophecy comes to light at the onset of war, he finds himself dragged back into the world of his ancestral bloodline- House of the Dragon. 
Twenty-one-year-old Kielyn Allister just wants to finish art school, but when she is threatened on campus one night, all her plans go up in smoke. Literally. She wakes to find herself surrounded by creatures found only in storybooks. And the most dangerous one of them all, a Vampire with the ability to control fire, is to be her new teacher. Her king.
And her mate…
As Kielyn and Ashdon adapt to their new roles, their feelings toward each other grow from begrudging obligation to scorching passion. But there are more sinister forces at play, and an ancient legend seeks to divide them. They must risk everything if their love and the realms- human and immortal alike- are to survive.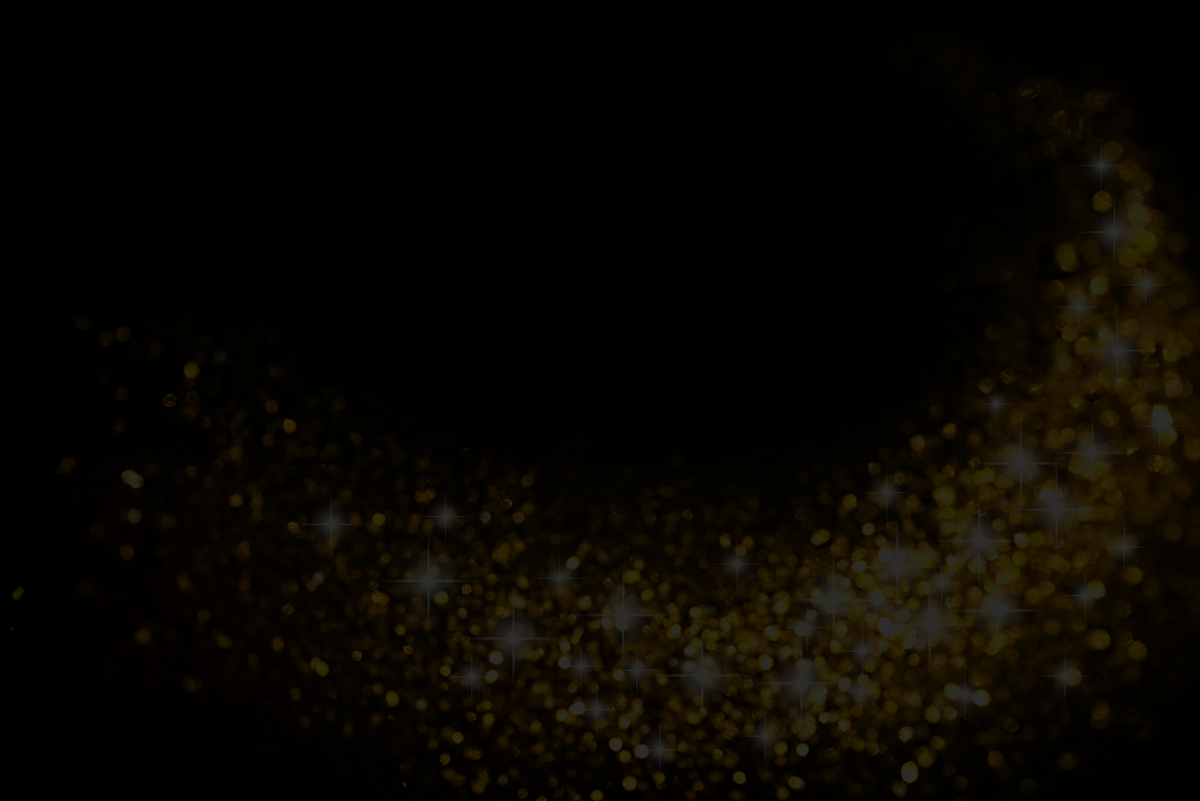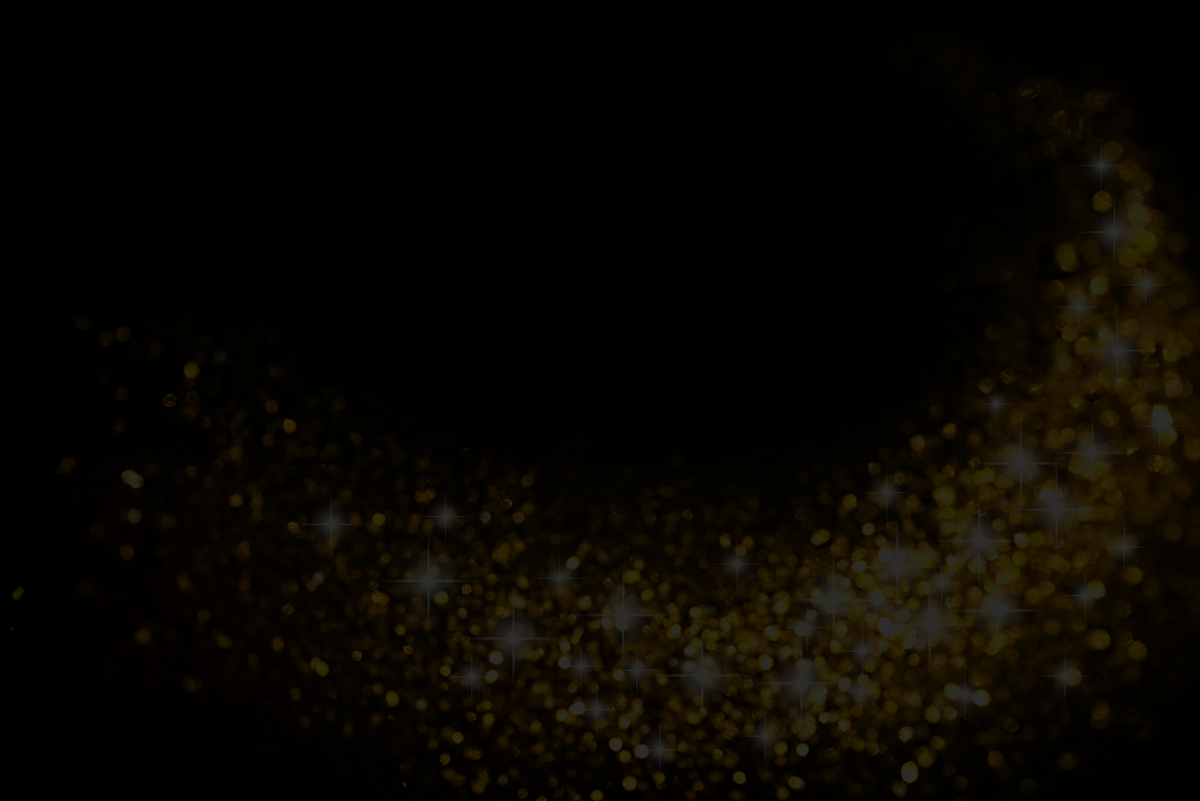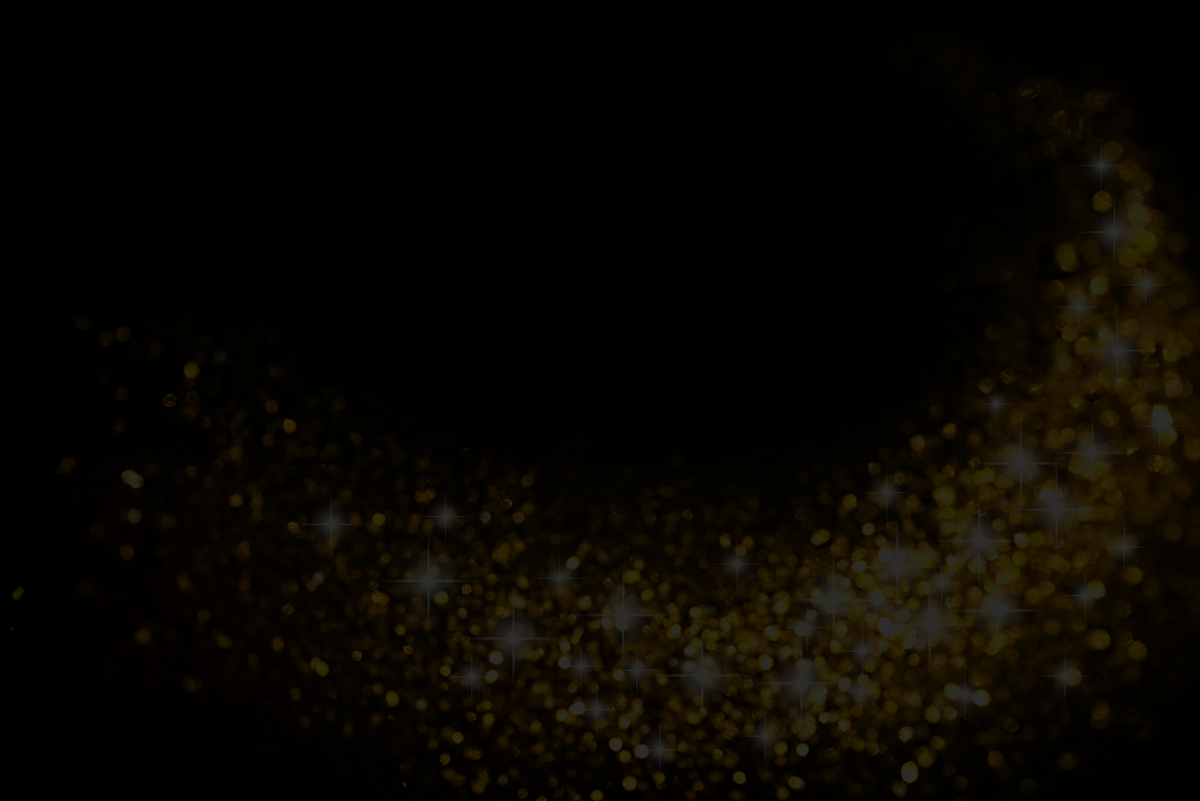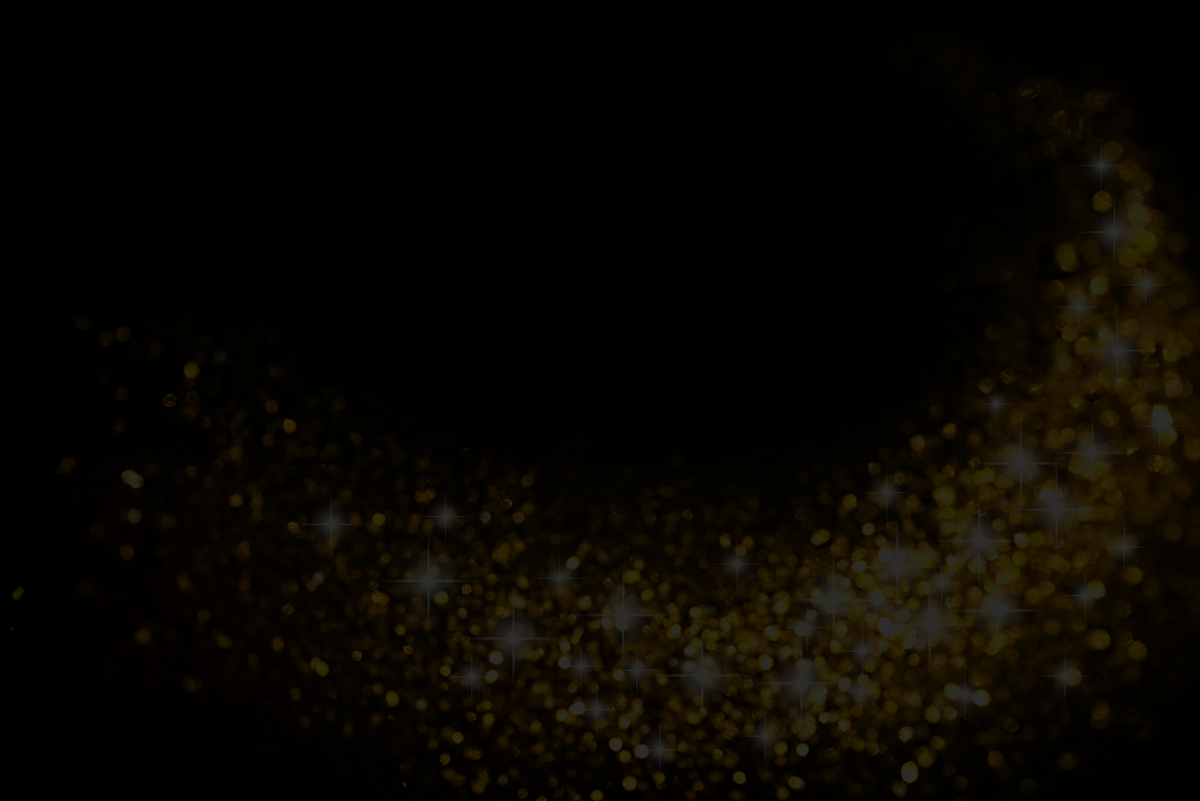 Volcanic!!
The novel is exquisitely written—with a plethora of characters that are each richly detailed. ★★★★★ 

A tale of epic proportions
Stacy Von Haegert's Forged Of Fire is a fantasy saga that is cast in grand proportions.  ★★★★★

6 fire-bending stars. One of the best I've read !!
Stacy's writing is phenomenal. Poetic prose and vivid description that flows like a movie in your mind. You're right there...recoiling from the seductive lick of flames, both mesmerised and quaking in the presence of Ash LeGroyen, the Fire King.
 ★★★★★ 

A Great Read and Gripping Story!
A brilliant world created by the mind of Stacy Von Haegert...I would highly recommend this new series, as it will grab you by the eyeballs and not let go until you have finished the book ★★★★★
- 19th Century Brit Lit Chick