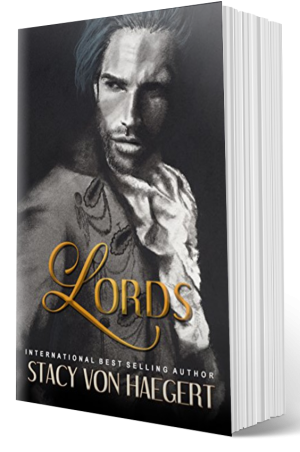 London 1830
Anastasia Lintel never wanted for more than a simple existence, arranging flowers in her father's shop, catering to the soft-palmed elite. However, when tragedy strikes, taking with it the only family she has ever known, Anastasia must adapt to an unexpected new life.
Decreed missive in hand, Nathaniel Fitzpatrick, Duke of Avondale, descends on Anastasia's flower shop like an invading storm, removing her from her ordinary world with little explanation and thrusting her into his extravagant life.
Anastasia quickly realizes the Duke is the least of her troubles when she meets his four scandalous brothers. Each sibling is rivaling in intensity, physical prowess, and the unrelenting quest to see her gone, but none is as dangerous as their leader, Clinton Fitzpatrick.
Anastasia's litany of questions regarding The Duke's guardianship over her will have to wait while she tries to figure out how to manage her new role and the tormenting Lords that come with it.
With their wealth, power and mystery, these Lords set a stage that is far from ordinary. Will Anastasia be able to survive them until she turns one-and-twenty, or gets married, whichever comes first? Or will she lose herself in their glittering world that is anything but what it seems…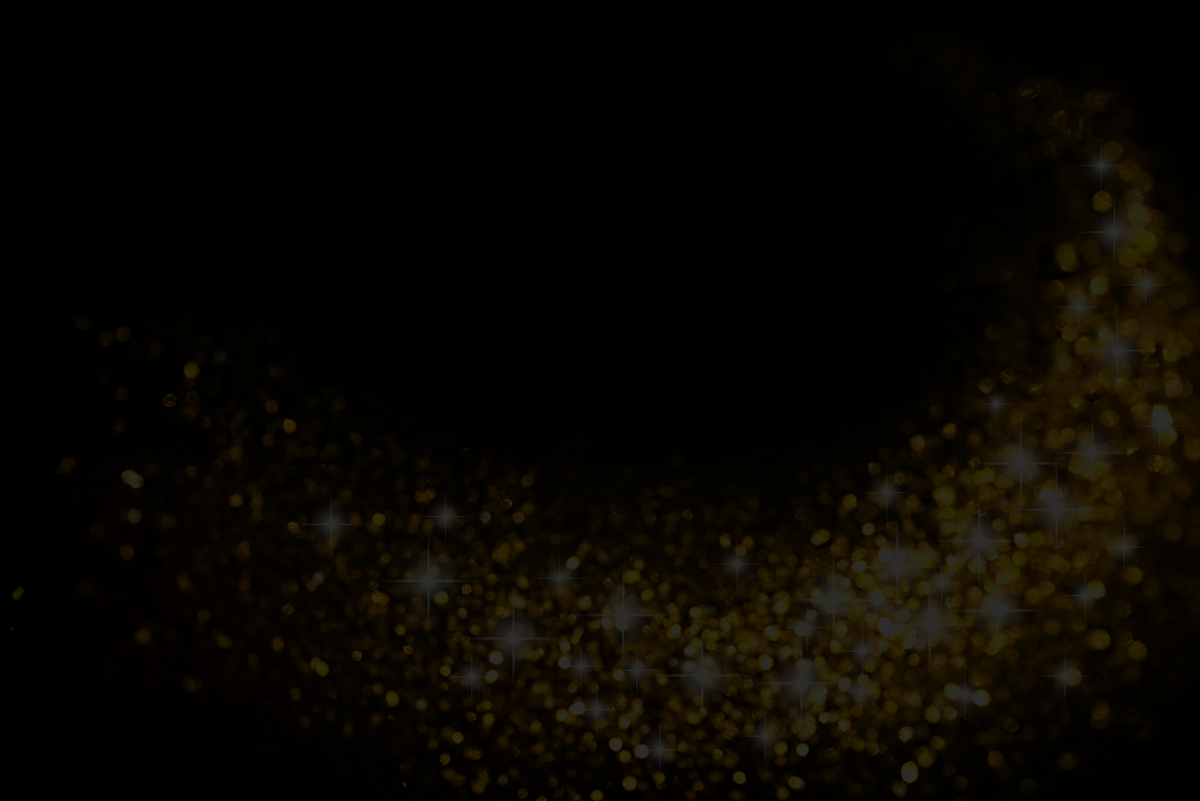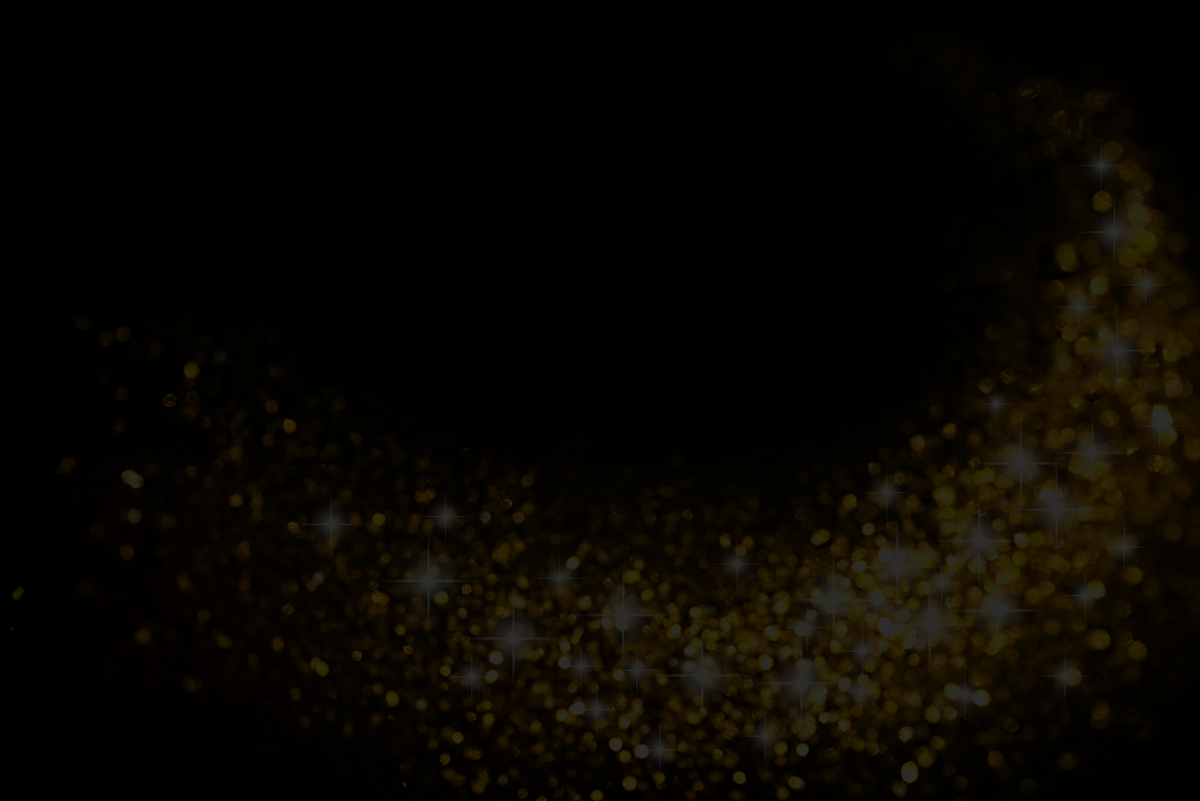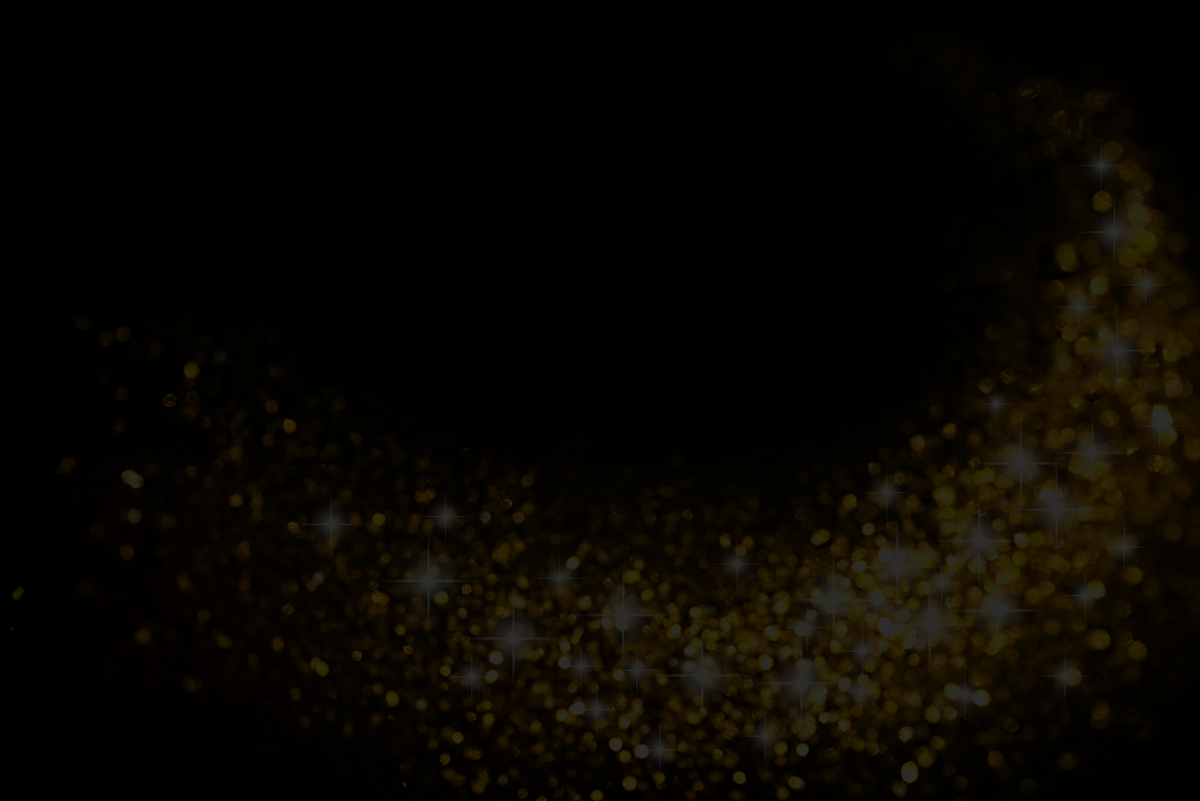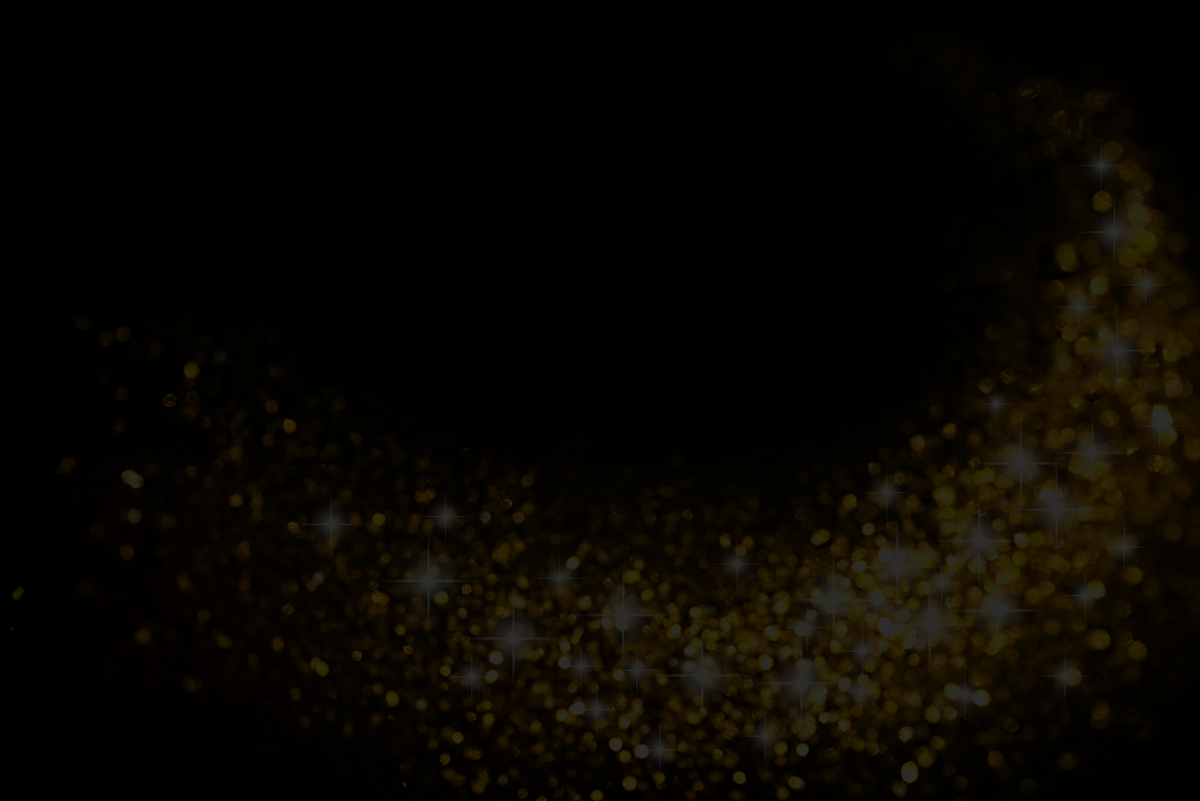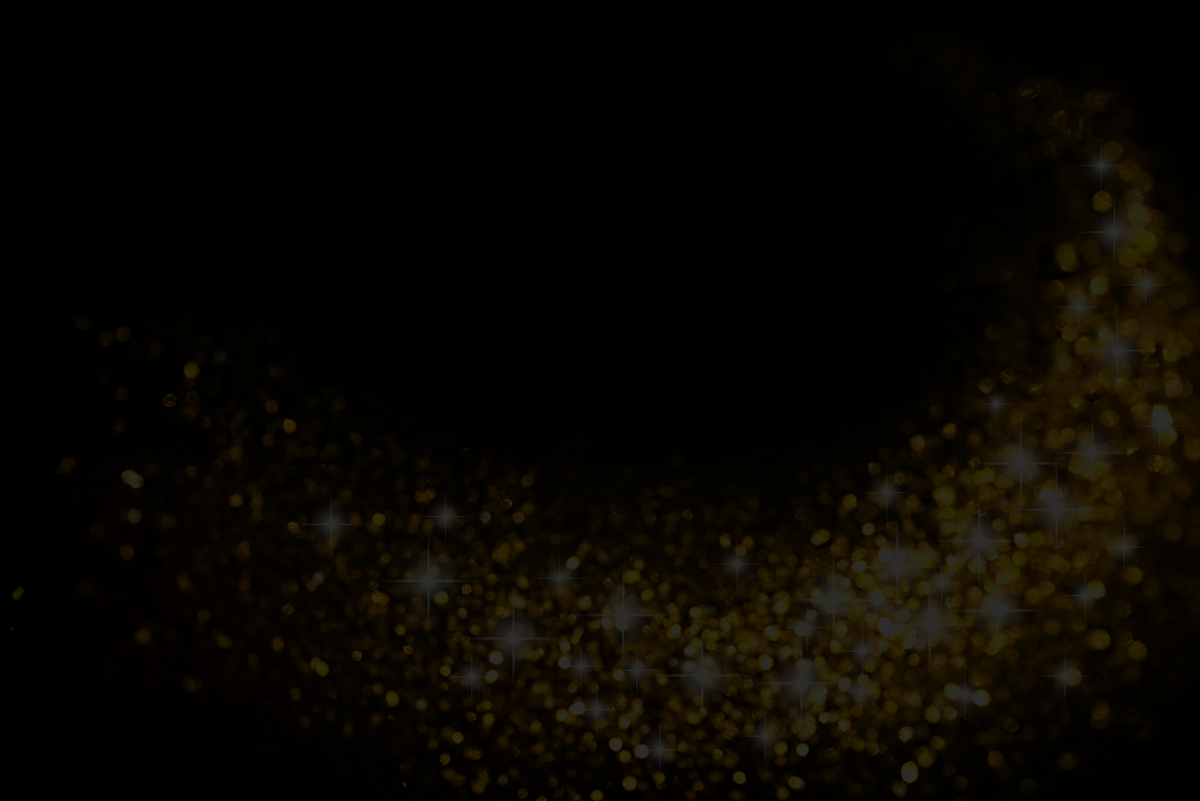 Full 1
A beautifully written love story that is unforgettable.
This is a book that you won't regret purchasing and getting lost in. A perfect love story written by an author that has an amazing ability to weave an unforgettable tale written so well that I felt lost in the pages of her book.

Full 1
Historical has never been more amazing!
OH. MY. GOD!!! How on earth did the author manage to create such a magnificent story is beyond me! The characters are so powerful you can realate and feel each and every one of their feelings.

Full 1
YES! Loved this book.
I was really thrilled to get this book having read the author's White Rose series. I was not disappointed at all! Loved it from start to finish.

Full 1
Truly ensnared. Please give me more...
Entranced! The twists and turns of the plot held me captivated and the characters drew me in like a moth to a flame. I could not put this book down. I hope Stacy continues on with these characters. I am already invested wholeheartedly.

Full 1
Mrs Von Haegert, you are a lady who pours her heart into your books!
Another exceptionally written book! From the story, the characters and the historical detail has touched my heart plus the hot steamy intimacy has me, re-reading the story again! I would give you 10 stars!