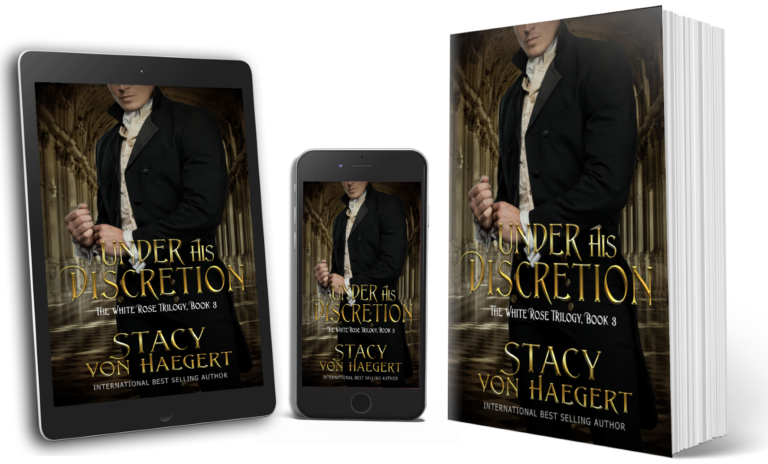 Fans of

Bridgerton

and Outlander will love this richly textured and adventurous New Adult Historical Romance by International Bestselling Author Stacy

Von

Haegert

!
Perkin Kingston's distinguished good-looks and keen political mind stood out among The Queen's shining court. Perhaps too well… 
The oldest of the Kingston siblings and the new Duke of York, Perkin blames his father's murder on a five-hundred-year-old Order. Exacting his revenge is right on course, until he uses the wrong tapestry to wipe clean his blood-soaked sword. 
Shay Gallagher could forgive the tapestry, and the duke's mercurial murderous ways, but stealing her already dwindling household staff to supply his mercenary laden war camp, is too much to abide. She is ready to do whatever it takes to put the newly arrived, unreasonably attractive, dangerously intelligent, and slightly broken laird in his place. 
Perkin must see his family's past wrongs made right. Even with new challenges emerging daily. Namely, the beautiful blonde lass at the bottom of the hill, challenging his rule, his life's mission, and his very heart. 
Can he keep his priorities straight while in Ireland, with its lush landscape, steeped in lore and history? A tumultuous past that will either… 
Side with the Kingston's or see them dead.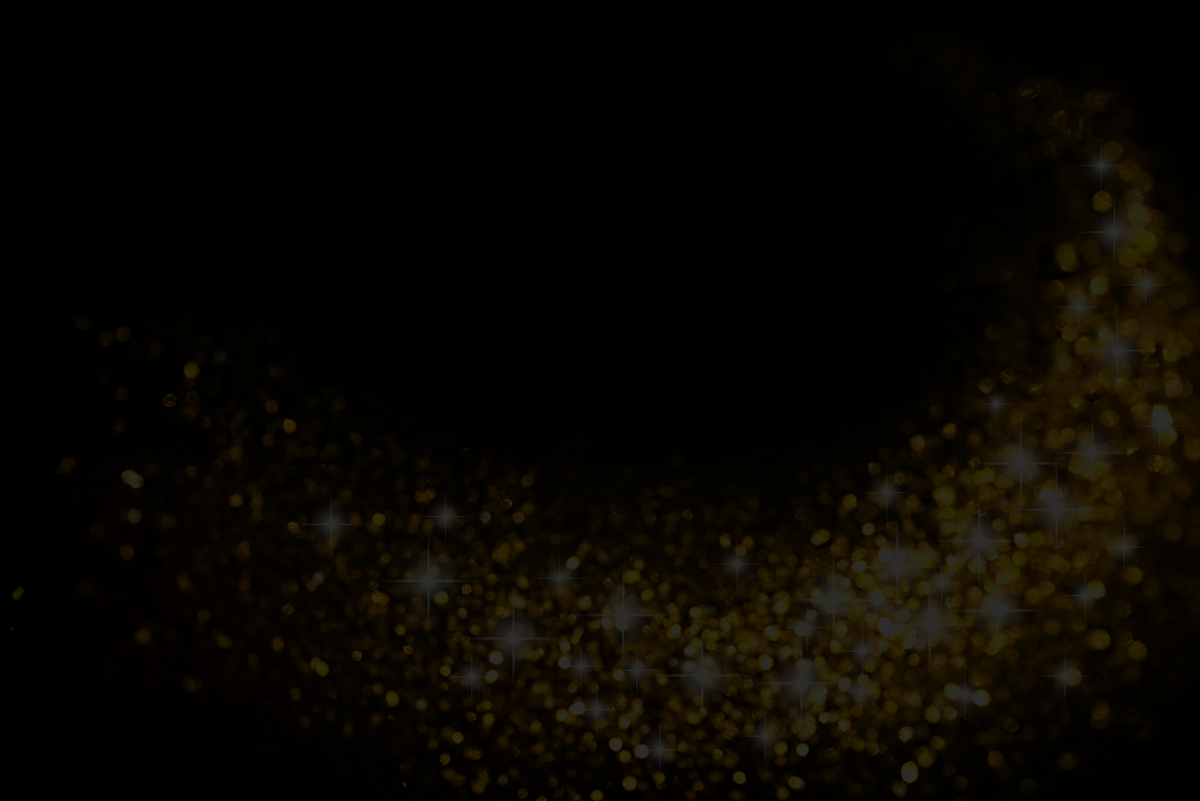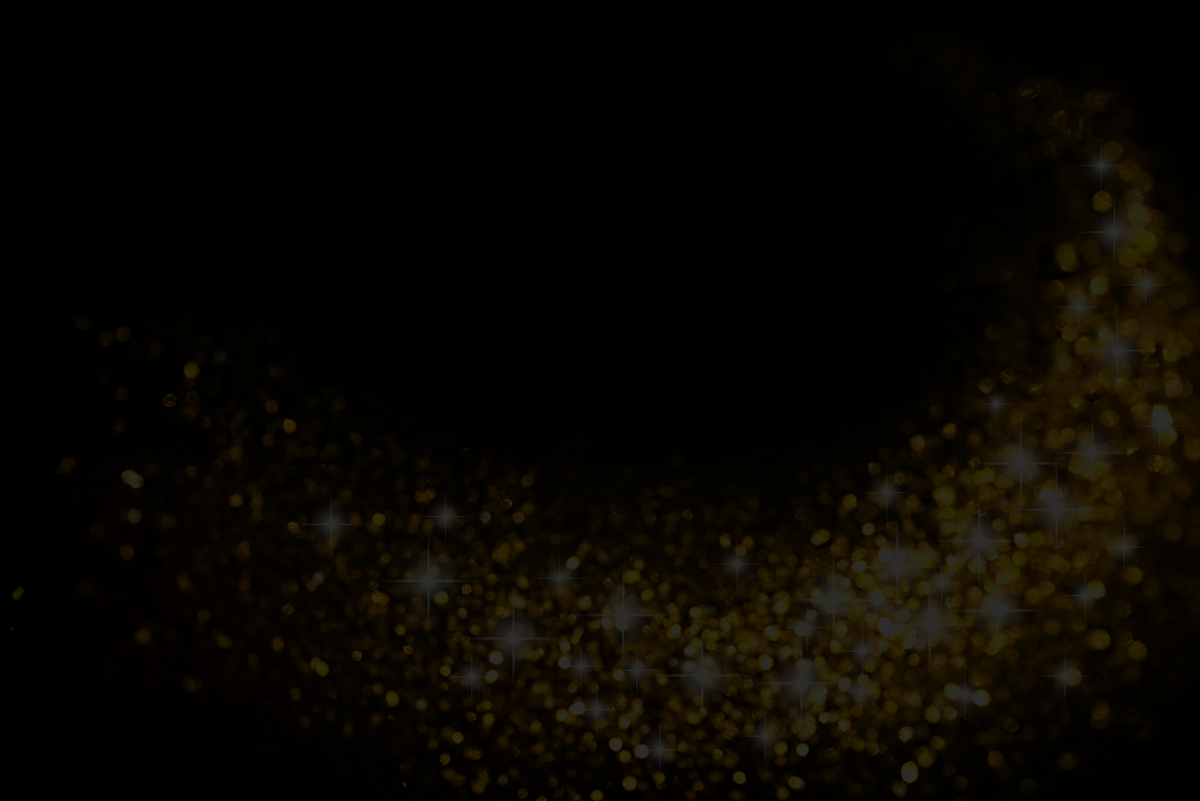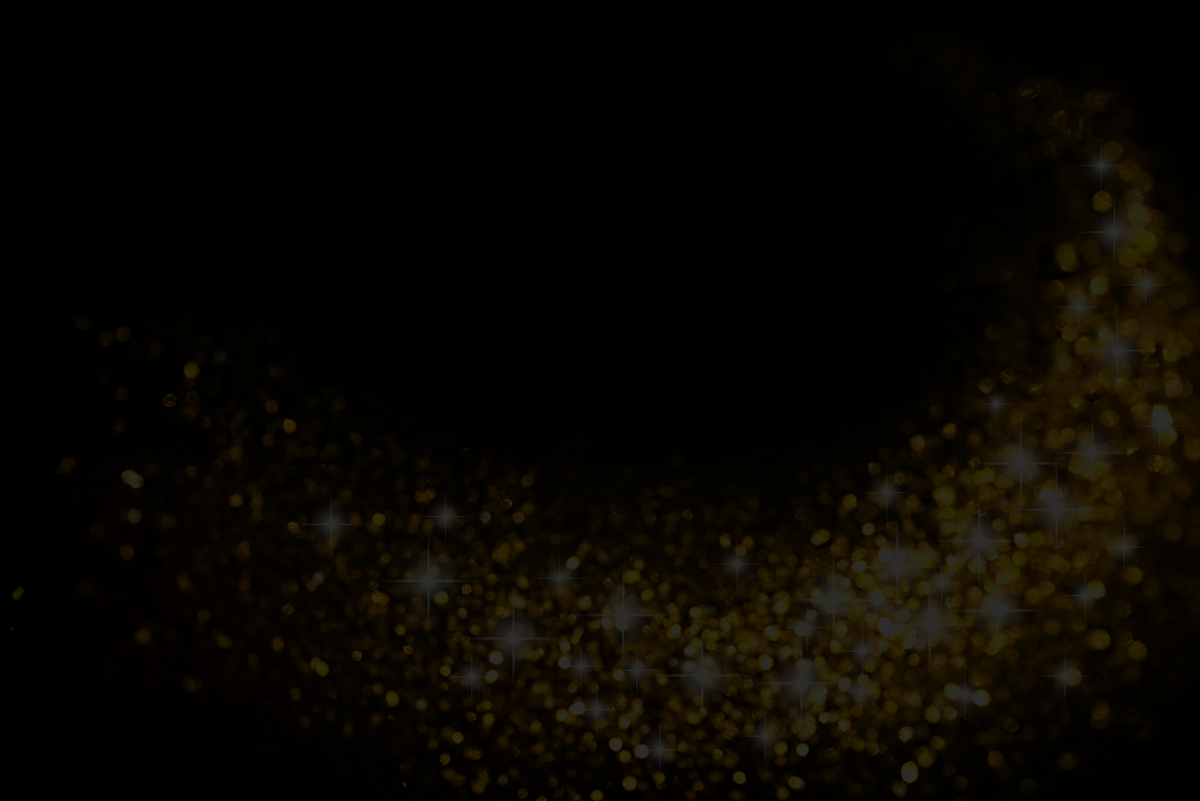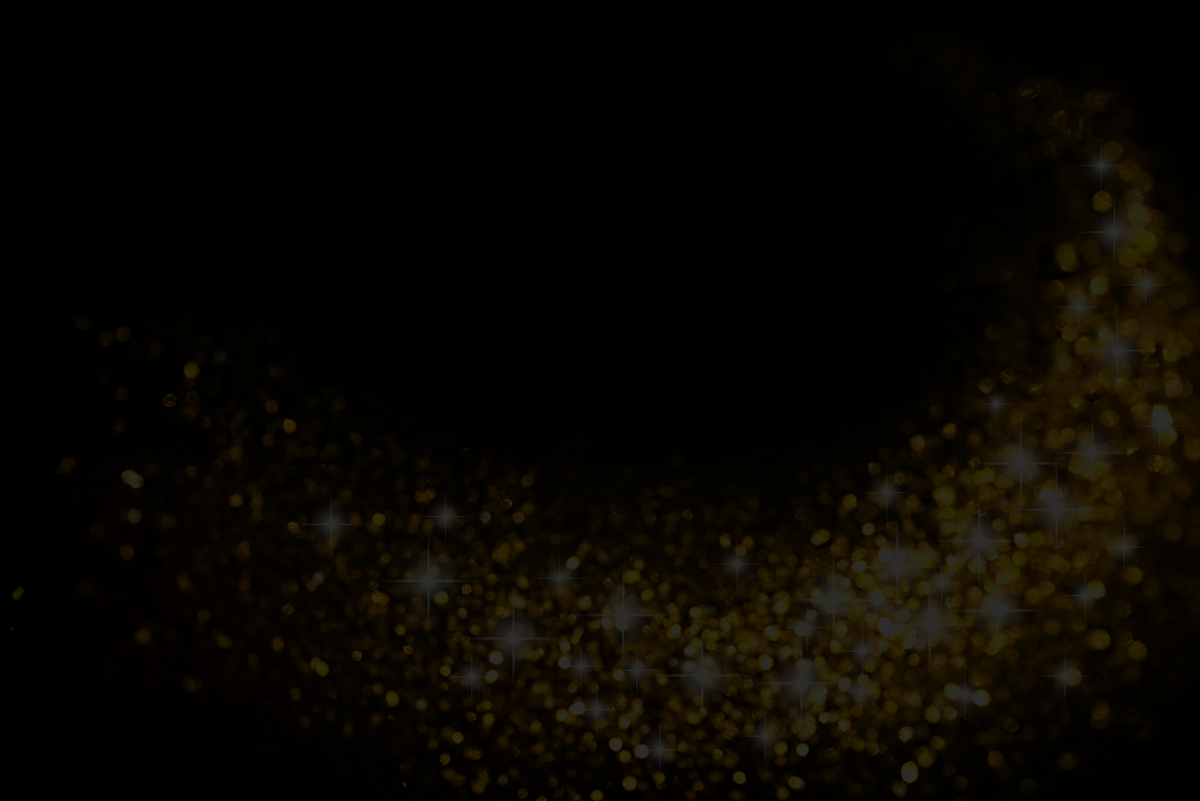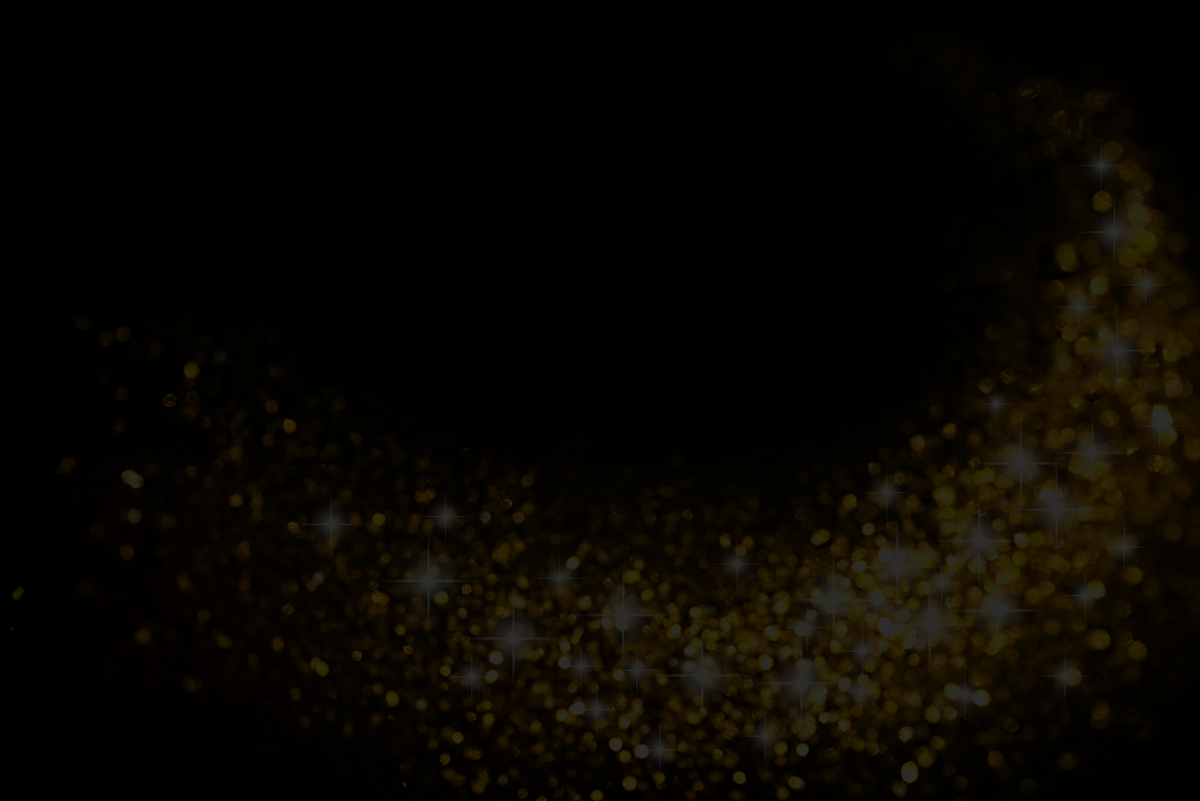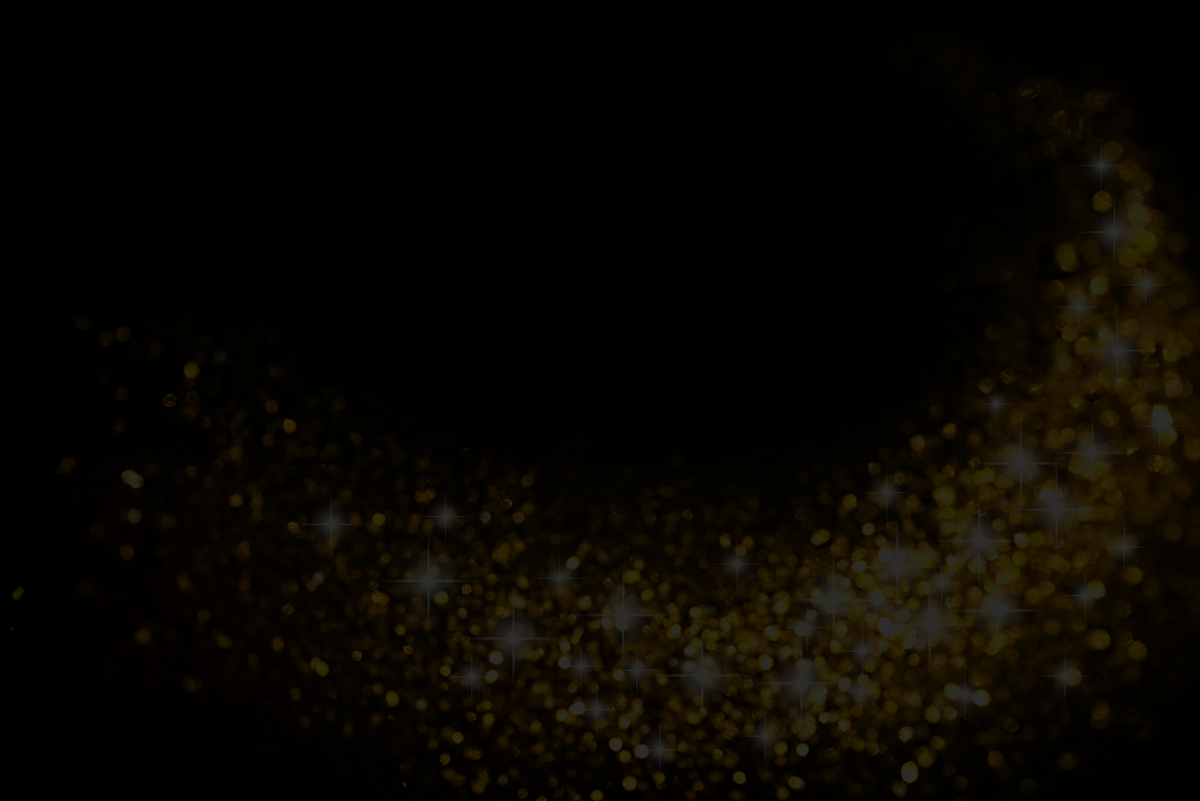 Full 1
Truly a MATCH MADE IN HEAVEN, Greyland and Alex know just how to 'tame' the other with just a look and yet when alone they have UNBRIDLED DESIRE that neither knew existed. ★★★★★ 

Full 1
WONDERFUL read on a speculated history topic! ★★★★★

Full 1
This novel combines all the elements you could want in a good book: PASSION, ADVENTURE, HUMOR and INTRIGUE! Would love to see this on the big screen. ★★★★★ 

Full 1
This historical romance weaves a tale of ROYALTY, BETRAYAL and LEGACIES. It's not to be missed! ★★★★★

Full 1
Haegert beautifully crafted each character and blended their roles in the story PERFECTLY! 

Full 1
Beautifully written, smooth yet suspenseful. I must admit, it is EXTREMELY WELL WRITTEN, and Stacy Von Haegert will definitely have my attention. ★★★★★
- Nooks Books and More Blog