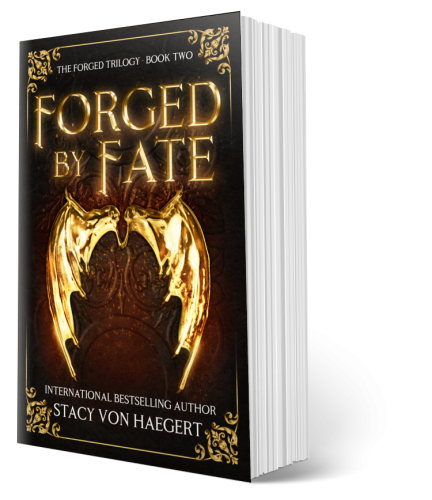 SPOILER ALERT! This synopsis contains spoilers. If you have not read Forged of Fire, Book 1, we suggest not reading this synopsis.
Dreams are forged among the stars. Fate is written beneath the scars…

As the younger brother to the King of Angels, Stefen Von Emmerich spent his life resenting his royal obligations and doing the exact opposite of what was expected of him.

At least, he did… Before he had the misfortune of being killed.

Now a Fallen, a hybrid with his maker's famed dragon blood coursing through his veins, Stefen must rediscover himself, and his awakening powers, in a new court. As an emissary of the Fire Dynasty.

Merick Freyburg has always been different. In Gerra, a realm that measures itself on brute strength and razor-sharp cunning, she falls miserably short in both. Still, she keeps trying, training, and pushing herself to one day measure up. To find her place among the other elite. But during a chance conversation with a mysterious representative from Earth's realm, Merick begins to question everything she thought she knew. Everything she thought she was.

There is little time for reflection—or the temptation to throw down and ravish the beautiful emissary warrior tasked with protecting her—when the realms are at war.

Appalling revelations are revealed, atrocities so heinous they can only be made right with blood and fire. When evil once again rears its ugly head, threatening everyone Stefen and Merick hold dear, they must act quickly, navigating a web of dark secrets, epic mounting powers, and an undeniable connection so strong it could only be…

Forged by fate.
Coming Soon to these vendors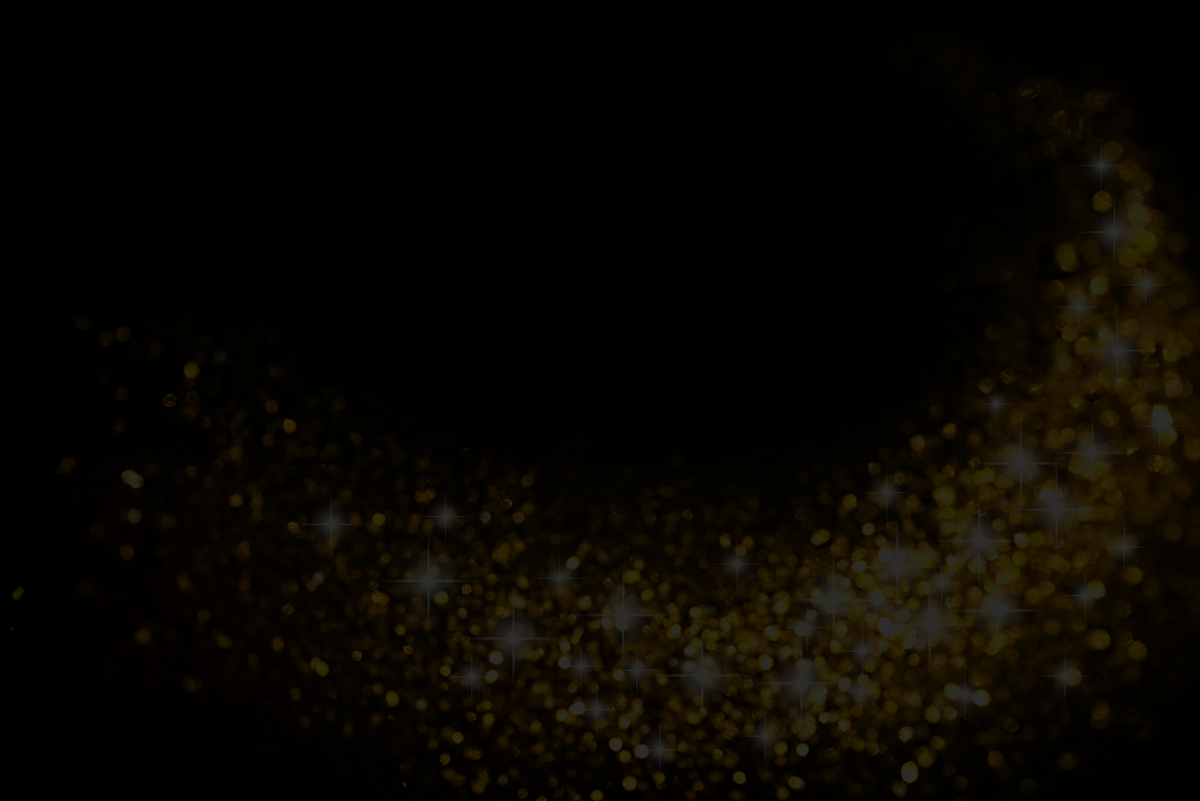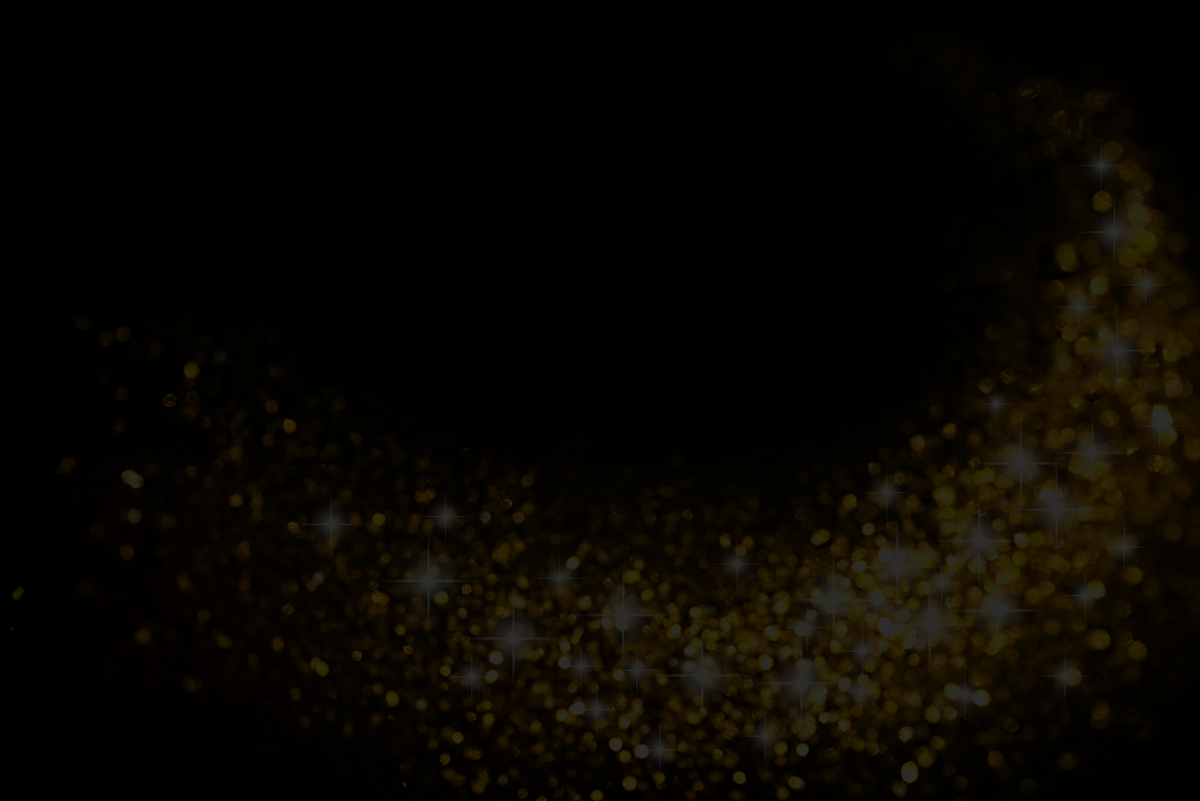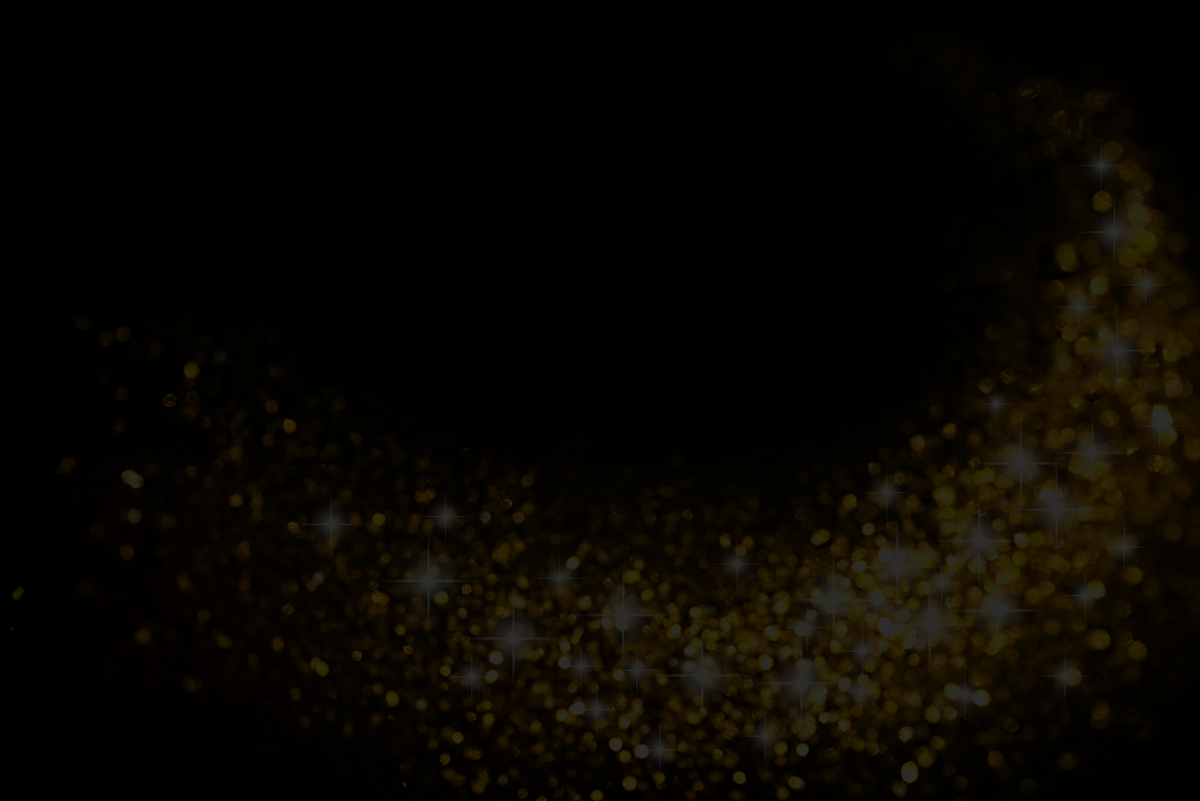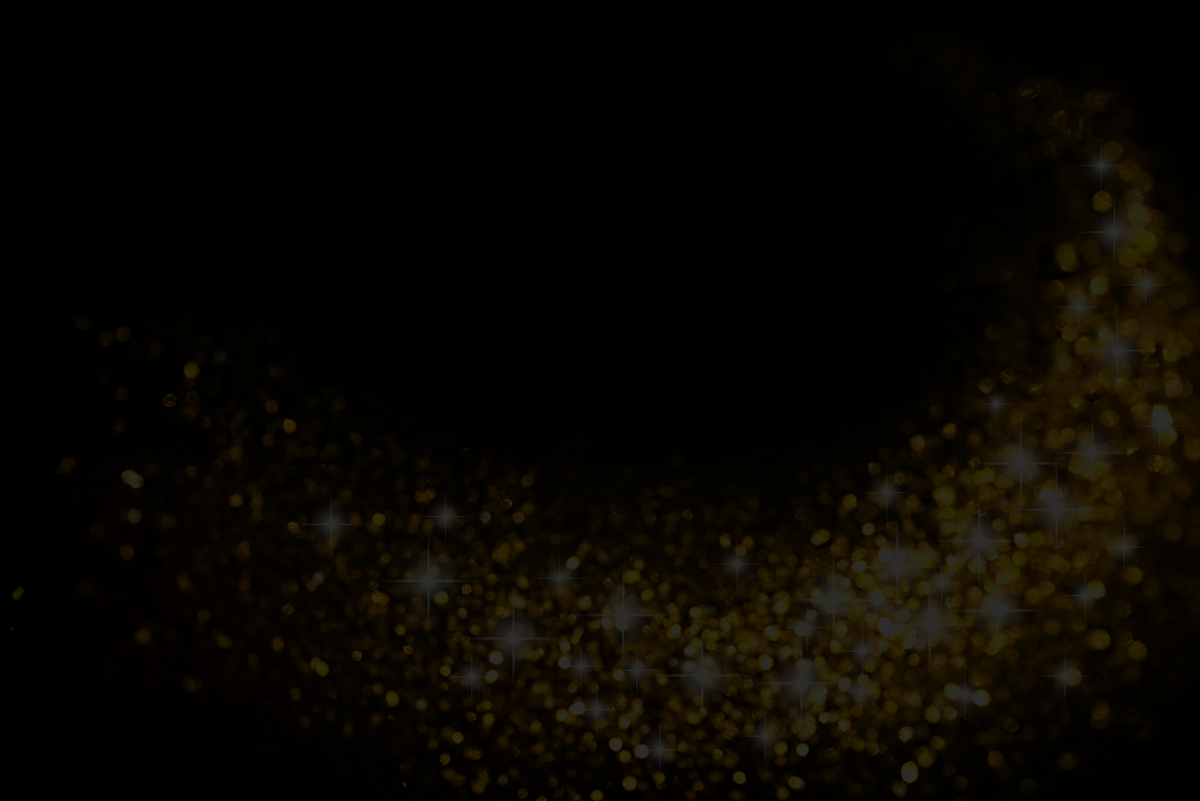 Trapped by this journey
Wow! I am in love with Dragons! This story has so many wonderful charactors, some wonderfully evil. So many twists and turns and surprises it definitely worth the read. I highly recommend it. ★★★★★ 

A tale of epic proportions
You just can't put it down! The story just takes you on Trip like you're right there and you never want it to end.  ★★★★★

6 fire-bending stars. One of the best I've read !!
- This is an action packed paranormal/fantasy book , featuring Dragons Vampires and so much more.
 ★★★★★ 

A Great Read and Gripping Story!
This book was a joy to read. Clever, witty, dark , sexy and thrilling from the very first pages. Well written and enthralling. ★★★★★
- Kitty (Catherine Hayward)