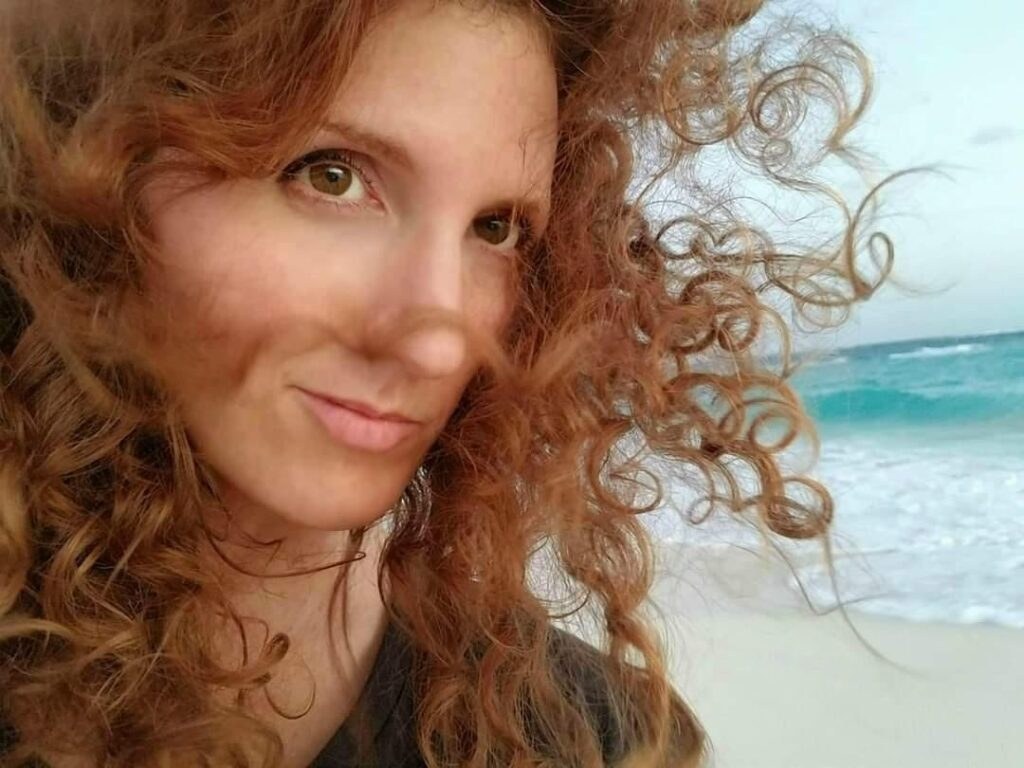 Stacy Von Haegert is the International Bestselling Author of two genres: Historical Romance (the White Rose trilogy, and Lords), and Dark Fantasy (the Forged of Fire series).
Stacy grew up in Nashville, Tennessee, the daughter of a singer-songwriter and an equestrian enthusiast. When she was not tagging along with her father into music city staples, like the Blue Bird, or riding her mother's Arabians at breakneck speeds over the Tennessee countryside, she was writing short stories and poems. Her passion for words grew and in 2013 Stacy released her first book, Under his Protection, that raced up Amazon's charts landing at #2 in the US and #1 in the UK.
Stacy currently lives in historic downtown Franklin Tennessee with her husband, son, calico cat, and Belgian Tervuren, where she writes by day and teaches ballroom dance in the evenings. She is obsessed with old houses, good literature, and boogie boarding.